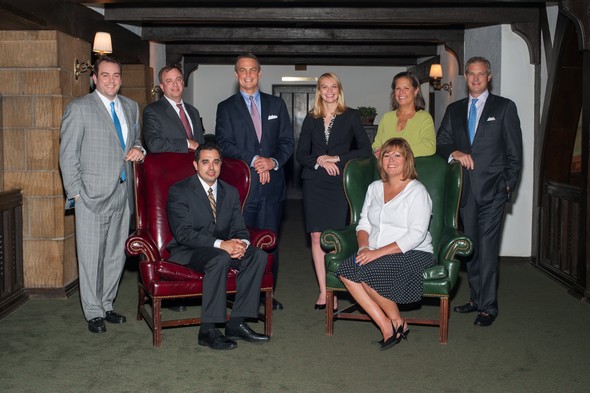 Legacy Wealth Management is delighted to inform you that we are at Wells Fargo Advisors, one of the nation's premier investment firms.  Wells Fargo Advisors' outstanding reputation for providing world-class service and its unwavering commitment to helping clients achieve their investment goals.
Being affiliated with Wells Fargo Advisors enables us to offer you one of the broadest ranges of financial products and services available – including investment planning, asset management, equity research, portfolio strategy, wealth management strategies, a varied assortment of mutual funds and annuities, access to trust services, and investment banking expertise through Wells Fargo affiliates.
In addition, we are now able to provide you access to a full range of lending and banking products, such as mortgages, home equity financing, securities-backed lending and credit cards, through affiliates of Wells Fargo Advisors to help meet your short- and long-term financing needs.



We will follow up with you personally during the next few weeks to discuss in detail the reasons that we feel Wells Fargo Advisors will help us better serve your investment needs. In addition, you will soon receive information from us in the mail. In the meantime, please feel free to contact us at (313) 885-6095 if you have questions or concerns.


Lending and other banking services available through the Lending and Banking Services Group of Wells Fargo Advisors (NMLS UI 2234) are offered by banking and non-banking affiliates of Wells Fargo & Company, including, but not limited to Wells Fargo Bank, N.A.(NMLSR ID 399801); (Wells Fargo Home Mortgage and Wells Fargo Home Equity Group are divisions of Wells Fargo Bank, N.A).;

and Wells Fargo Equipment Finance, Inc. All loans and lines of credit are subject to credit approval, verification and collateral evaluation. Products are not available in all states. Certain restrictions apply. Programs, rates, terms and conditions are subject to change without notice.
CA insurance license # 0f80309





CAR# 0411-3264A