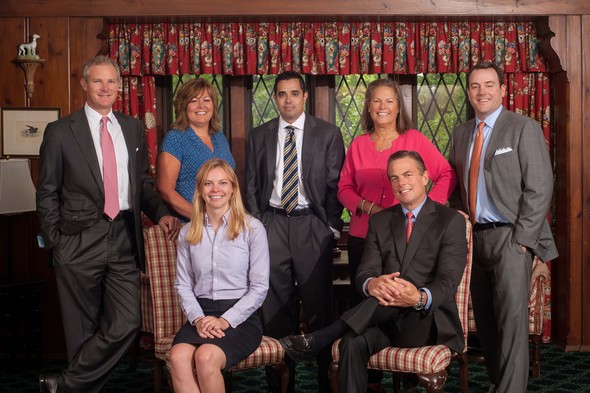 At Legacy Wealth Management Group of Wells Fargo Advisors, we know from experience that wealth is built and maintained with discipline and perseverance.  This understanding, combined with the expert counsel of our team of dedicated financial professionals, allows our clients the satisfaction of knowing that their financial affairs are being managed with their long-term goals in mind.  Let us formulate a customized plan for you.
Being affiliated with Wells Fargo Advisors enables us to offer you a broad range of financial products and services-- including investment planning, asset management, equity research, portfolio strategy, wealth management strategies, a varied assortment of mutual funds and annuities, access to trust services, and investment banking expertise through Wells Fargo affiliates.
In addition, we are able to provide you access to a full range of lending and banking products, such as mortgages and home equity financing as well as securities-backed lending and credit cards through affiliates of Wells Fargo Advisors.
Because investors' needs are never identical, the advice we provide is always exclusive to your unique individual family, or business situation.  Our team of financial professionals will provide the hands-on, everyday stewardship necessary to realize your plan's potential.